Photos.
Click on picture to enlarge.
Photos taken by Solveig H.M. July 2007.
Nadjarah's Exclusive Mexx & Nadjarah's Giancazan( half brothers ) on a Holiday together
Mia 4.5 months old & Bono 10.07.2007.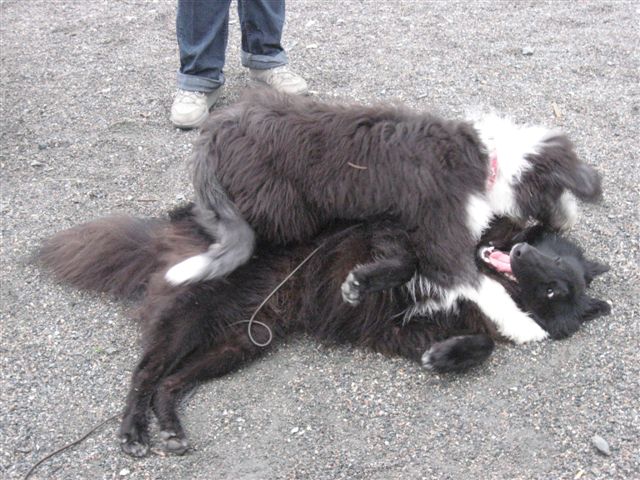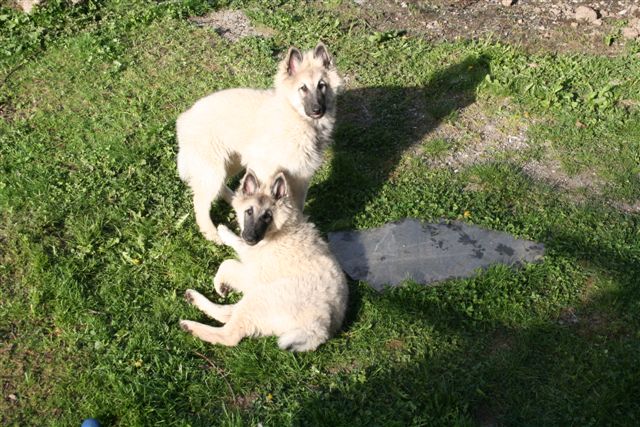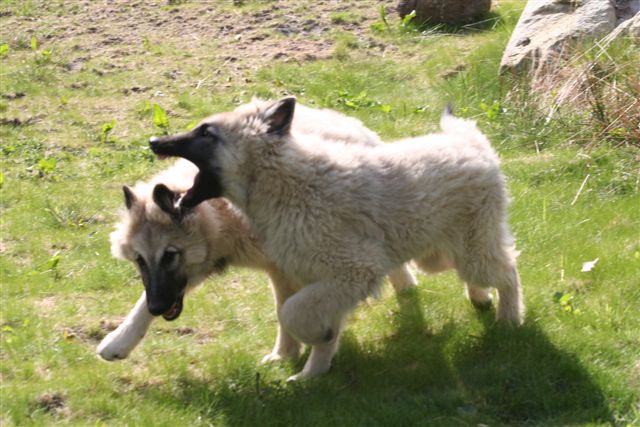 Photos by Cecilie Pettersen June 2006.
Nadjarah's Erso & Nadjarah's Evening Heat.
7th. of October 2005.
Donna and Mizzy (Me If You Want de Condivicnum) at Dragøy.
Friday the 20.th. of May 2005 in Denmark.
Julle is owned by Kate Kartveit.Julle & Ares in Århus.